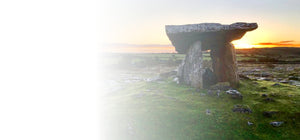 Welcome to
Dr Vodder School
Ireland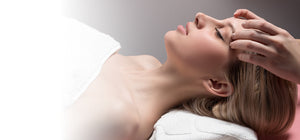 Welcome to
Dr Vodder School
Ireland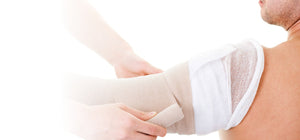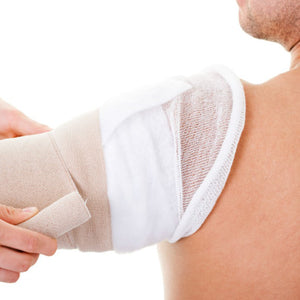 Welcome to
Dr Vodder School
Ireland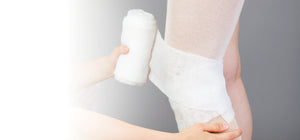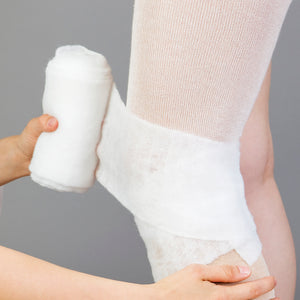 Welcome to
Dr Vodder School
Ireland
Certified training and tuition in MLD (Original Dr Vodder Method)
This is the only validated course run in Ireland to teach the Dr Vodder Method of Manual Lymphatic Drainage. (MLD).
Meadbh Mac Sweeney, Director of The Lymph Clinic, facilitates and teaches a postgraduate course in Manual Lymph Drainage (MLD)and Decongestive Lymphatic Therapy (DLT). The post-graduate training offered by the The Lymph Clinic is the only Dr Vodder certified programme on Manual Lymph Drainage in Ireland and Meadbh is the only certified teacher in the country. Courses are open to qualified healthcare professionals, e.g. Nurses, Doctors, Physiotherapists, OccupationalTherapists, Physical Therapists, Osteopaths and experienced Massage Therapists (with a min of 260 hours training).
You must read the course prerequisites before purchasing, in case you fail to meet eligibility criteria. Your course application will be reviewed to ensure all students meet the necessary criteria and we reserve the right to cancel any course placements if minimum requirements are not met.
★★★★★

Upon completion of this course, I found myself fully prepared and confident to treat a variety of complex conditions, including lymphoedema which was my reason for signing up. The course is very rewarding with a good mix of practical elements and challenging theory which will build a solid foundation for your career in MLD.

M.C. Physiotherapist

Cork, Ireland
★★★★★

I completed the Dr Vodder MLD tuition course last year. I am now working as a Lymphoedema therapist in the HSE's pilot Lymphoedema clinic for Ireland. This course was fantastic, the balance between theory and practical allowed this course to be very achievable. Meadbh's love for what she does made the learning easy and the days fun. I would not be where I am today if it wasn't for Meadbh's support, not just during the course but her continued support since I took up my new post

N McM 2021

Cork, Ireland
★★★★★


I trained with Meadbh to learn about the Lymphatic System and all that that entails which at the beginning was overwhelming.  But Meadbh's passion for the subject and the quality of her teaching and above all her patience guided us through.

I would not hesitate to recommend the course and Meadbh as an Instructor and would like to take the opportunity to thank Meadbh for the ongoing support she so generousily offered once I graduated. 

T.S.

Co. Cork